Read Time:
4 Minute, 36 Second
Unveiling its latest and most extraordinary innovations, the annual Google Cloud Next symposium emerged as a pivotal moment of grandeur for the tech behemoth.
This year was no exception, as Google, amid a gathering of over 12,000 attendees, declared open warfare against AWS and Azure, engaging in a titanic struggle for dominion over the realm of cloud computing. Central to this colossal conflict lies the domain of Artificial Intelligence (AI), an arena where Google aspires to surpass its competitors in a grand display of supremacy. Let us embark on an expedition into the specifics of Google's unveiled strategies and technologies, poised to redefine the very landscape of AI.
In the fiercely competitive sphere of cloud services, AWS maintains its preeminence as the veteran, reigning supreme, particularly in the domain of cloud infrastructure. It excels in the breadth of its service offerings and has firmly entrenched itself within the corporate landscape. Azure, a close pursuer, leverages Microsoft's formidable foothold in the enterprise sector, offering meticulously integrated cloud solutions. In contrast, the Google Cloud Platform (GCP), although younger in comparison, is rapidly ascending, emerging as a potent contender through its laser-focused emphasis on AI and data analytics. While AWS and Azure unfurl their extensive portfolios, encompassing diverse services and boasting a massive customer base, Google Cloud is meticulously carving a niche, demonstrating unwavering commitment to AI-centric solutions and open-source technologies. Its ambition? To distinguish itself as the ultimate destination for next-generation AI enterprises, presenting a portfolio spanning from tailor-made silicon chips to in-house Language Model Machines (LLMs).
Revolutionizing the Landscape of Cloud Infrastructure and Tools
At the epicenter of this symposium, one of the standout revelations was Google's groundbreaking venture into custom silicon with the introduction of TPU v5e, coupled with the unveiling of the next-generation A3 VMs in strategic collaboration with NVIDIA. These innovations hold the promise of a quantum leap in the performance and scalability of AI models. Supporting these advancements is the introduction of the Google Kubernetes Engine (GKE) Enterprise edition, painstakingly engineered to streamline AI and Machine Learning (ML) workloads, thereby enhancing operational efficiency. Google's dedication to fostering cross-cloud collaboration is unmistakable, with the presentation of its Cross-Cloud Network platform and Google Distributed Cloud, meticulously designed to dismantle latency barriers and elevate application connectivity across diverse cloud environments. Collectively, these endeavors stand as a direct response to the diversified cloud offerings championed by AWS and Azure.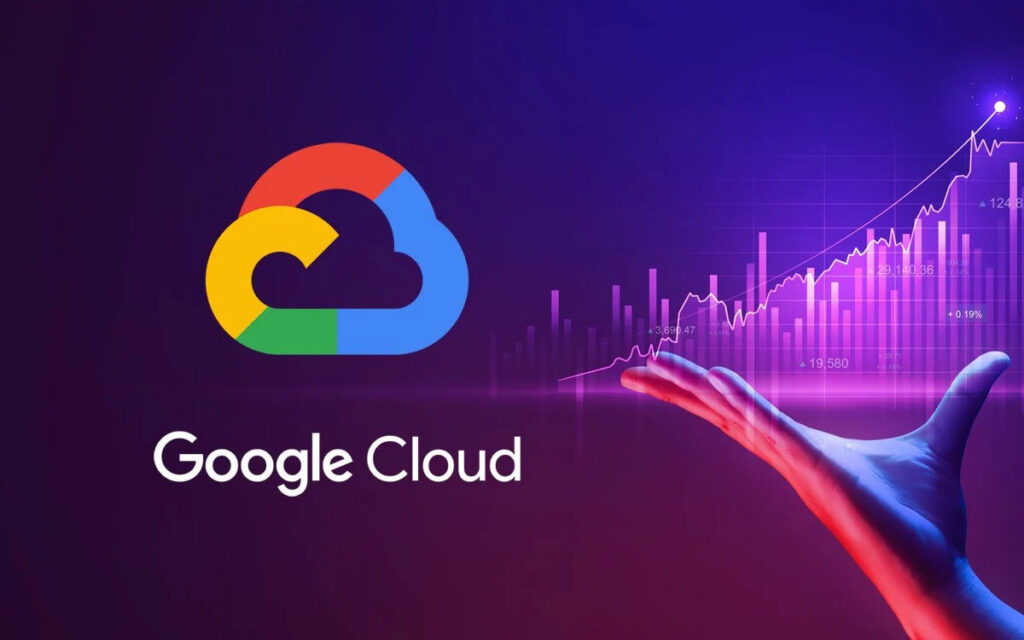 Vertex AI: A Platform Transformed
The Vertex AI platform underwent a monumental metamorphosis, with its essence reborn to deliver an unparalleled array of tools and customization capabilities. The latest enhancements, encompassing PaLM 2, Imagen, and Codey upgrades, pledge greater adaptability to cater to the diverse needs of enterprises. Google seeks to solidify its position as a trailblazer in the realm of machine learning, empowering organizations with the requisite arsenal to conceive, deploy, and scale AI models with efficiency and impregnability. The Vertex platform shall undoubtedly serve as the linchpin of Google's ambitions, a potent weapon in its quest for competitive supremacy, particularly against AWS.
Duet AI: Metamorphosing Digital Collaboration
Duet AI, a relatively recent addition to Google's expansive portfolio, has embarked on a momentous journey, seamlessly weaving AI into the fabric of Google Workspace and Cloud services. In a manner akin to Microsoft's strategic utilization of Office and electronic mail as conduits to penetrate enterprise workflows on its cloud platform, Google aims to extend its embrace of G Suite into the realm of AI. From automated translation services within Google Meet to its role as a coding virtuoso within the precincts of Google Cloud, Duet AI encapsulates Google's overarching strategy of metamorphosing AI into an intrinsic component of work processes.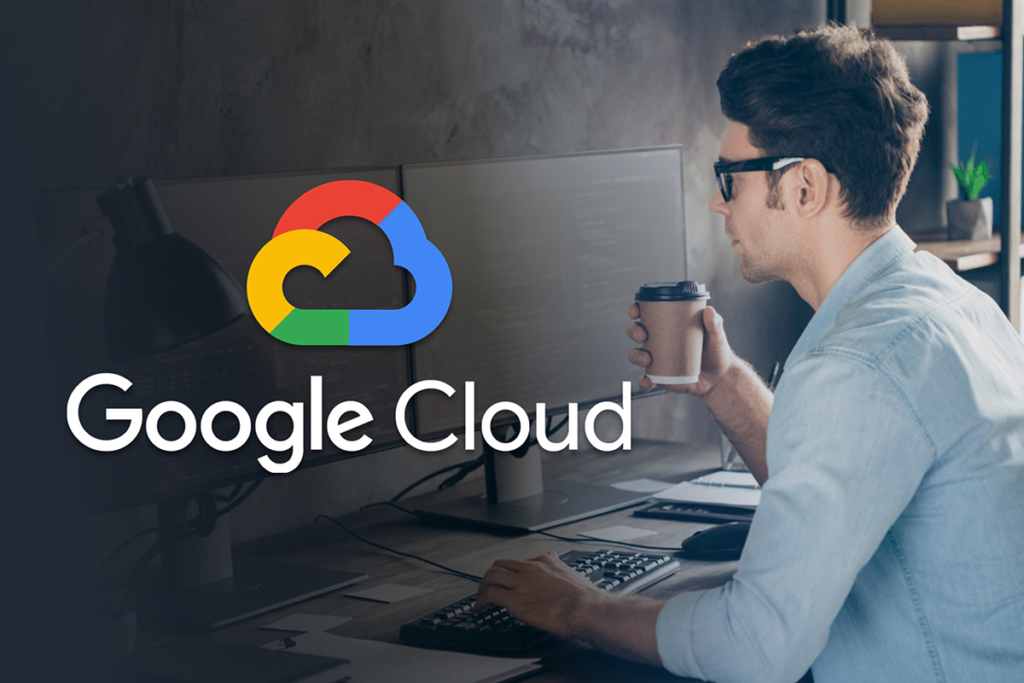 A Unified Bedrock of Data and AI
Google boasts a prodigious track record spanning over a decade, an epoch during which it has meticulously deciphered the symbiotic relationship between data and AI. Within this expansive narrative, Google has bestowed newfound capabilities upon its Data and AI Cloud offerings. Notable among these are BigQuery Studio and AlloyDB AI, each heralding seamless fusion between data analytics and AI integration. Google's dedication to in-house innovation is further underscored by its strategic alliances with third-party luminaries such as Confluent, DataRobot, and MongoDB, thereby catalyzing the development of next-generation AI. This unwavering focus on internally conceived capabilities, complemented by a thriving ecosystem, underscores Google's vision of an integrated and holistic data cosmos.

The AlloyDB pronouncements were strategically positioned by Google to adeptly alleviate the burdens borne by Oracle databases, not only harnessing the extensive on-premises Oracle presence but also positioning GCP as a formidable challenger to Oracle Cloud Infrastructure, especially in the realm of enterprise use cases. However, it is imperative to recognize that this is just the beginning of a transformational journey.
Please wait to get Next Post Link 40 seconds.