Read Time:
1 Minute, 38 Second
In a pivotal legal development, a California federal judge, Susan Illston, has refused to dismiss a lawsuit that alleges age discrimination against X, formerly known as Twitter. The lawsuit, filed as a proposed class action by John Zeman, asserts that older employees faced disproportionate layoffs during the company's restructuring following its acquisition by Elon Musk last year.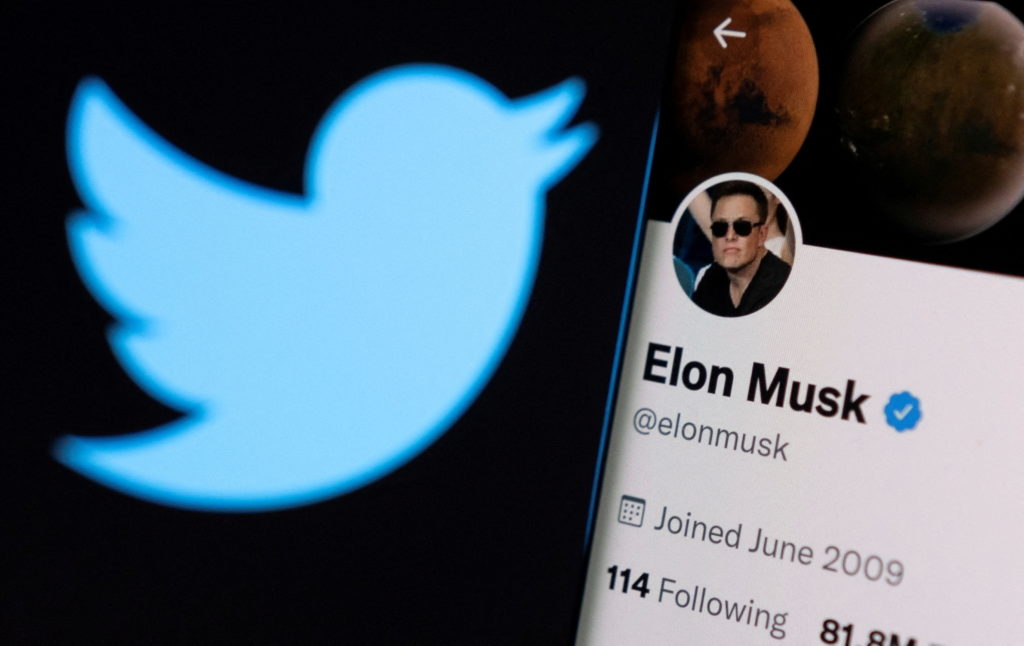 Judge Illston's ruling signifies a significant step forward for the plaintiff, as she determined that Zeman had presented compelling evidence to merit continued pursuit of the case.
For instance, Zeman's claims reveal that X terminated 60% of its employees aged 50 or older, and nearly three-quarters of those aged over 60, compared to a 54% layoff rate among employees younger than 50.
The crux of the judge's decision revolves around the interpretation of federal laws aimed at preventing age bias in the workplace. Her ruling affirms the ability of plaintiffs to bring forth "disparate impact" claims in a class action lawsuit, a contentious legal issue that has divided courts in the past.
While the judge dismissed the specific claim that X deliberately singled out older workers for layoffs, she granted Zeman a one-month window to amend his lawsuit, providing further substantiation for this allegation.
Shannon Liss-Riordan, the attorney representing Zeman, expressed her satisfaction with the decision, stating, "This ruling validates the arguments we are making, demonstrating that the discrimination claims can indeed move forward."
As of now, X has refrained from issuing any comments or responses regarding this matter.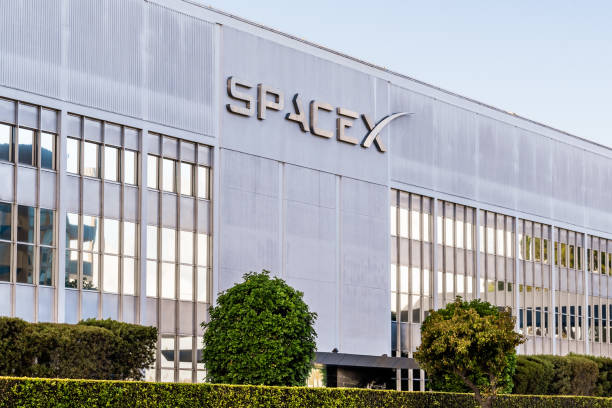 This lawsuit is just one of several legal challenges that X is currently facing in the aftermath of Elon Musk's decision to implement substantial layoffs at Twitter, a process that commenced in November of the preceding year. These legal cases encompass a range of allegations, including claims that X failed to provide adequate advance notice for the layoffs and that Musk pressured employees to resign by refusing remote work options and advocating for a more demanding work culture.