Read Time:
1 Minute, 54 Second
Microsoft has announced changes to address concerns raised by the European Commission amid an ongoing antitrust investigation into the bundling of its Office and Teams products. The move comes a month after the EU launched the investigation, prompted by a complaint from Slack, a competing workspace messaging app owned by Salesforce.
Microsoft's proposed changes aim to unbundle its chat and video app, Teams, from its Office product. The company also intends to make it easier for competing products to integrate with its software. These changes mirror earlier concessions made by Microsoft, which fell short of resolving regulatory concerns. The EU competition regulator has noted Microsoft's announcement without further comment, leaving room for potential formal charges in the autumn if the offer is not deemed sufficient.
Teams was integrated into Office 365 in 2017 and replaced Skype for Business. It gained popularity during the pandemic, particularly for its video conferencing capabilities.
Nanna-Louise Linde, Microsoft's Vice President for European Government Affairs, explained that the changes address two key EU concerns. Firstly, they aim to allow customers to choose a business suite without Teams at a reduced price compared to those with Teams included. Secondly, Microsoft intends to enhance interoperability between rival communication and collaboration solutions and its Microsoft 365 and Office 365 suites.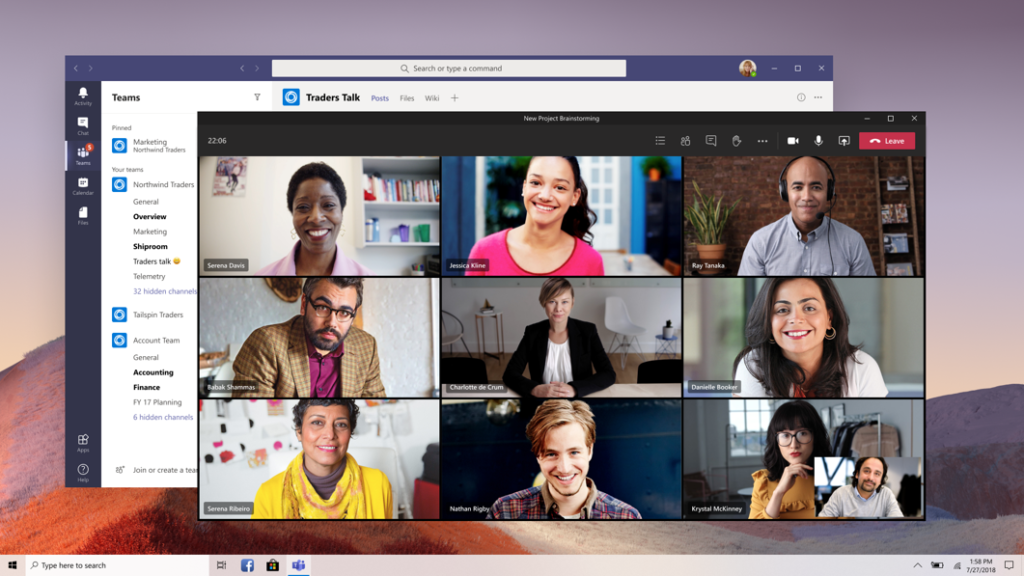 Starting from October 1, these changes will be effective in the EU and Switzerland. Microsoft will permit its core enterprise customers in Europe to switch to an Office version that excludes Teams at a price 2 euros per month cheaper than the bundled option. New enterprise customers will also have the option to purchase Teams separately for 5 euros per month. Additionally, Microsoft will introduce support resources to assist customers and independent software vendors in migrating data from Teams to other products. The company will develop a method for hosting Office web applications within competing apps and services, similar to its approach with Teams.
While Microsoft hopes these changes will address EU concerns, rivals argue that the current offer may not be sufficient to appease antitrust regulators. The outcome of this case carries significant implications for Microsoft, which has previously faced substantial EU antitrust fines for bundling products. This case underscores the ongoing challenges tech giants face in navigating antitrust regulations while maintaining competitiveness in the digital marketplace.